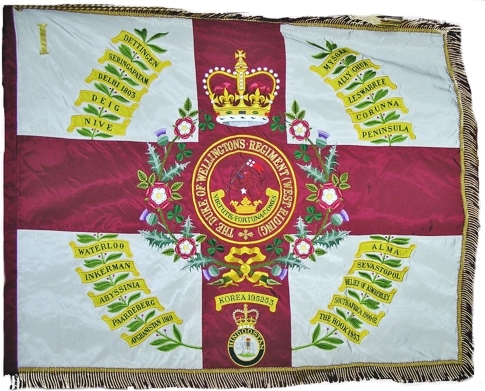 A seminar day on the Abbyssinia Campaign has been organised by Bankfield Museum.
The purpose of the day is to mark the 150th anniversary of the Campaign and to explain
why the word Abyssinia appears on the Regimental  Colour.
                                            Event Programme
10:00 –  Assemble at Bankfield Museum.     –  Tea/coffee available.
10:15 –  Welcome – John Spencer, Curator, Duke of Wellington's Regimental Museum
10:20 –  Opening remarks- Jean Broadbent, Chairperson for the day.
10:30 –  Following in the Footsteps of the British Army to Magdala.
.               An illustrated account of the extraordinary preparations, march and battles
.               of the 1868 Abyssinian Campaign.     –  Professor John Macfarlane
11:20 –  Ethiopia and Great Britain. Emperor Tewodros II and Queen Victoria I.
.               A military campaign – disastrous or successful?
.                Dr Dorothea McEwan, The Warburg Institute, London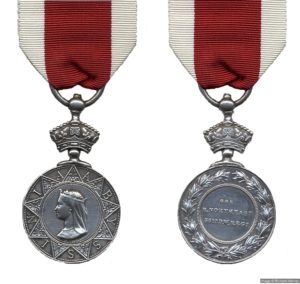 12:00 –  Q&A from the morning session
12:30 –  Lunch.  Break to View the Abyssinian Campaign display in the museum.
13:30 –  Book launch – Colonel Fanshawe's account of his Campaign experience.
13:50 –  Tewodros Prepares for War: 1866 – 1868.     –  ony Betts – followed by Q&A
14:40 –  "I didn't know who I was".     –  John Broadbent great grandson of C/Sjt John McGrath of the 33rd Regiment.
15:00 –   A Soldier's Lot –the kit of a man on the Campaign.     –  John Spencer
15:30 –   Closing remarks.     –   Jean Broadbent
15:40 –   Demonstration of a Snider rifle.     –  Rev Dr Paul Wilcox BEM   (weather permitting)
16:00 –   Museum closes