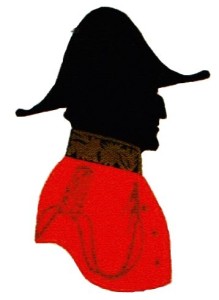 The Dinner will held on the 15th June 2019 at Skipton Golf Club.
Timing's 18.30 (6.30pm) for 19.00 (7.00pm).
If anyone would like to attend, please write or email Gordon Bell at:-
39, Western Road, Skipton, BD23 2RU or email gordon.bell6@tiscali.co.uk,
Giving your name & address, or email address, for a menu and pricing.