The Iron Duke Journal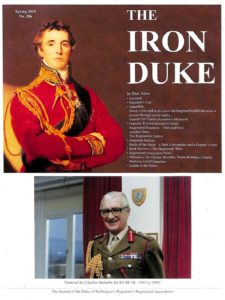 The Iron Duke is the Regimental Association Journal. It is published twice a year, in Spring (April) and Autumn (November).
If you have worn the cap badge, served with the Regiment or its Territorial Army units, or are a friend of the Regiment in any capacity, this journal is for you.
It has information about the Regimental Association activities and news of formal and informal Regimental Veterans get-together's, as well as carrying articles which look back over campaigns and deployments from the Regiment's history
The Editor is Simon Morgan.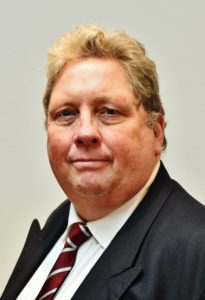 To subscribe:
Either complete this downloadable subscription form (PDF Format) or contact the Association HQ for one to be sent to you:
The Duke of Wellington's Regiment (West Riding)
Bankfield Museum, Boothtown Road
HALIFAX
West Yorkshire
HX3 6HG
TEL: 01422 356795
email – dukesrhq@btconnect.com
If you are already subscribing, but not receiving your Journal it is probably because the Association Office has the wrong address for you and you should inform them of your correct address.